If you're currently dreaming of a way to hit a 6-figure savings account, that doesn't require you to sweat your labor forever...
YOU'VE COME TO THE
RIGHT PLACE
Only 26% of women invest in the stock market.
What's stopping you?
FF's Student Lior's Experience:
BUT let's be real... This is
NOT
a get rich quick scheme. You
DO
need to put in the work,
although minimal work
, to hit those $6 figures!
A TASTE OF WHAT YOU'LL LEARN
📚📈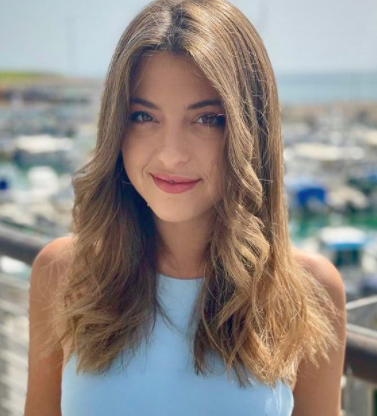 Natasha Raquel
📰
Journalist, I24 News
"This is what you need to do if you want to learn how to be smart with your money! Elizabeth is an excellent teacher, who provides you with all of the answers, and makes the entire process a lot less scary. Don't miss out on the opportunity to learn how to invest intelligently with her. It's worth every penny."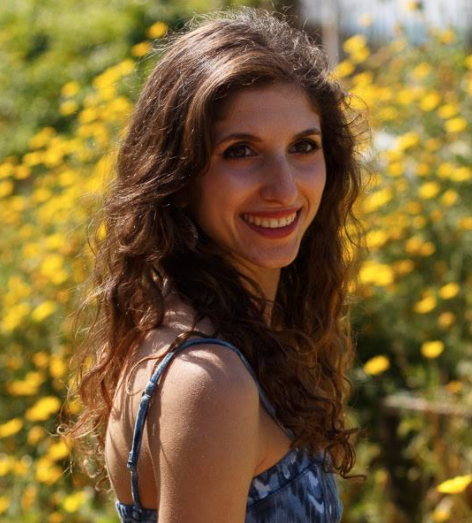 Lior Kamara
🐶
Veterinarian, Korkivet
"Wish I would have found her sooner!! This is exactly what I needed to get my foot in the door and start investing. I already see great results and I feel a lot more confident. FemmeFunds is absolutely great for anyone who wants to understand investing more and start making smart decisions with their money."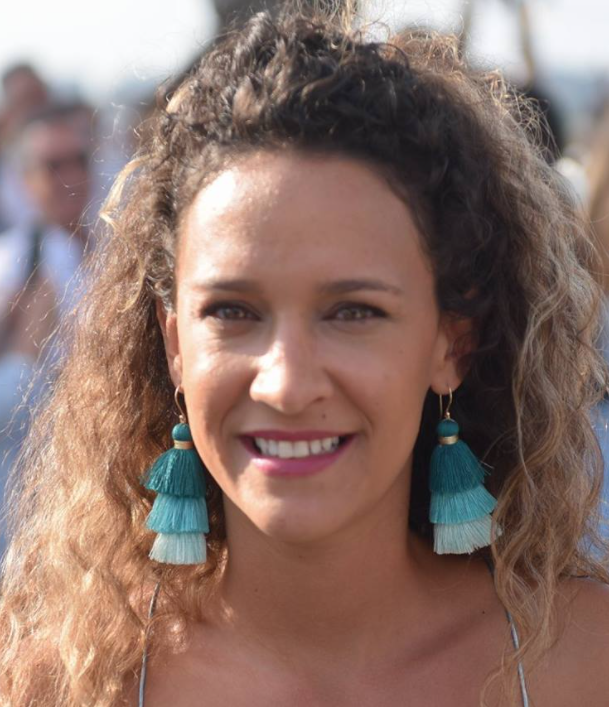 Talia Chudacoff
📝
Communications, AccessiBe
"What made FemmeFunds a great experience is Liz's ability to tap into the kind of teaching experience a student needs and fully deliver. She has an excellent way of explaining everything from top to bottom and is passionate about helping you succeed. I feel confident to approach the stock market now with the knowledge and skills I acquired in this course. Highly recommend!!!"
Frequently Asked Questions
What if I don't have any money to invest?
Don't worry, that's a huge misconception. You can start with as little as $1 in today's market.


When does the course start and finish?
This is a completely self-paced online course. You decide when you start and when you finish.


How long do I have access to the course?
How does lifetime access sound? After enrolling, you have unlimited access to this course for as long as you like - across any and all devices you own.


What if I am unhappy with the course? Do you offer refunds?
Yes, should you be unsatisfied with your course, we will refund you after 2 weeks.


What if I barely know anything about the stock market and have no idea where to begin?
No problem! We will walk you through STEP-BY-STEP how to get started, open up a portfolio, choose companies, conduct analysis, and more. In this course, we literally walk you from A to Z and is best for someone looking to begin.


Is this for only US residents?
While the skills taught in this course can apply to each market, the platforms we recommend are for US based residents. About 80% of this course is still applicable. However, certain concepts vary by country such as the names of different investment accounts as well as tax laws. Reach out to us directly should you want to invest internationally. We can recommend global platforms.
Is my credit card secure?
The platform uses Stripe Express to process credit/debit card transactions, as well as allows for PayPal payments. So feel comfortable knowing your transaction is protected from fraud.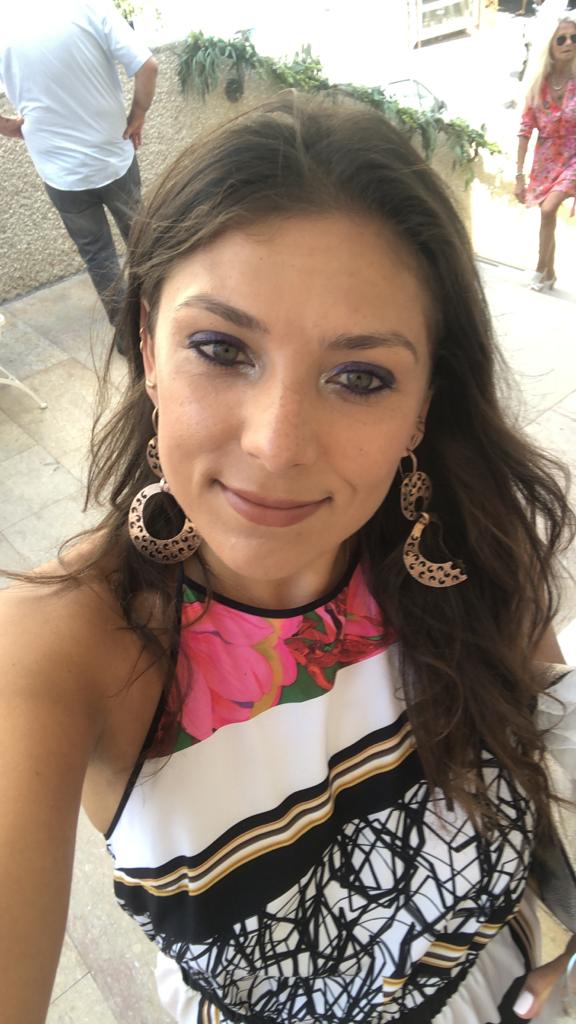 My Why
I grew up as a first generation Russian American, with this heavy expectation to financially and physically take care of my parents as soon as I left for college at 18.


Happy to do it! But couldn't 
IMAGINE
 how on earth it would be possible to give them a life even equal to what they gave me through the American corporate system.


By my second year in university, my dad gave me $5000 dollars (super fortunate, I know), and said "we don't have anything more to give you. 
Whatever you earn is yours for the future. Whatever you lose, well that's on you
." 


This is how I initially started investing in the stock market.
From $5K to $250K...
Only after 6 years of investing did I understand the power of compound interest. Many professionals say there is a "click" or a light bulb that goes off once you see the power yourself.
And from there, you won't want to put your money anywhere else.


Ever find yourself in a relationship or job that felt like you're being royally screwed?


Well, I did. I had depleted my savings to move across the world because the man I thought I was going to marry had a better job opportunity in Europe. To my surprise, after giving up my job and leaving my life behind, he was unwilling to support me financially while I worked out my visa paperwork and adjusted to a new life abroad, opposite to what we discussed prior to leaving.


Luckily, I had my stocks to fall back on, an account that I threw $5K in X years prior. I was 
AMAZED
 at how much it had grown and
v thankful
that I had this form of savings given my situation. This was my first A-HA moment!


Money constantly became a fight given that I was unemployed for a few months. This relationship and experience abroad (one I was super excited about) took a toll on my emotional and physical health, and it really had me thinking that this man I'm discussing marriage with is NOT going to take care of me.


I thought of all the women I knew in shitty relationships and jobs, divorced moms out of the work force, women in abusive relationships, and all I could think of was
I needed to GTFO... What I really needed was an F U FUND.


What is that you ask? Well don't worry, you're about to build one,
a fund that grants you the freedom
to leave a job, a person, or situation that no longer serves you.
F U Fund - Something EVERY woman and person truly needs!
Honest Disclaimer


With the knowledge offered in our course, coaching plan, and monthly portfolio subscription, you have the potential to replicate what we're doing and build a portfolio of stocks for yourself. While we believe you can be very successful through following the program, we hope you understand that this is not a get rich quick scheme. Your results may vary based on market conditions and the economy. Investing in the stock market comes with risk. Please remember that.


This offering is for educational purposes. We are guiding you with the tools needed to be able to invest in the stock market independently. This is not advice. We are not responsible for any losses or damages that you may incur. Please consult with a certified professional before making any financial decisions.